Night Metro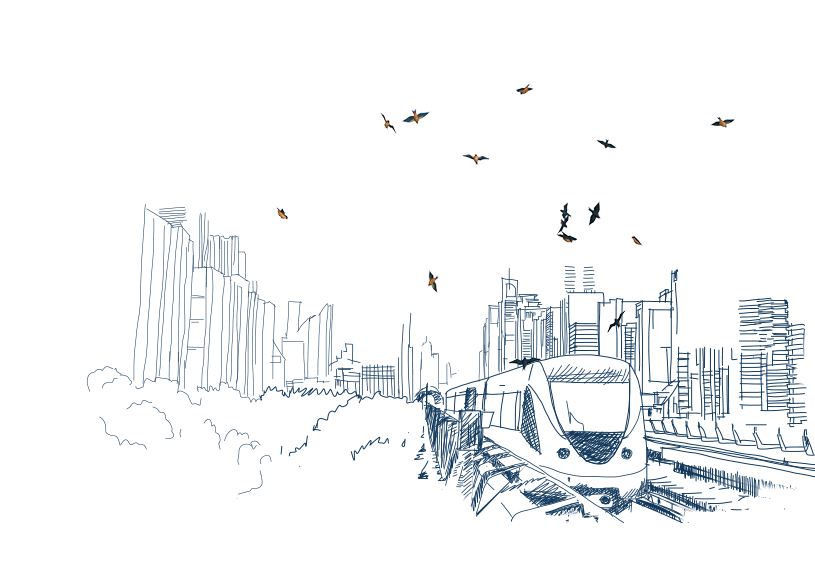 Uninterrupted operation will be carried out between 06:00 on Friday morning and 00:00 on Sunday on 7 metro lines under the operation of Metro Istanbul.
Date of Initiation
Operational Information
Line Length : 106 Km.
Number of Stations : 82
Number of Vehicles : 100
Operational Hours : 00.00 - 06.00

Night Metro Lines:
M1A Yenikapi-Ataturk Airport,
M1B Yenikapi-Kirazli,
M2 Yenikapi-Haciosman (Not in operation in between Sanayi Mahallesi and Seyrantepe Stations),
M4 Kadikoy-Sabiha Gokcen Airport,
M5 Uskudar-Cekmekoy,
M6 Levent-Bogazici University/Hisarustu,
M7 Mecidiyeköy-Mahmutbey,
When Do Night Metro Services Start and When Do They End?
The Night Metro will operate on the nights connecting Friday to Saturday and Saturday to Sunday. With this planning, there will be 66 hours of uninterrupted operation between 06:00 on Friday morning and 00:00 on Sunday.
How are we going to operate during sports event and special event days?
On the days when the Night Metro is operational, Sports Events, Special Events, or on the days when the decision to extend the time is taken by the IMM Assembly Decision, the lines included in the Night Metro operation will be switched to night operation as of 00:00, without any time and frequency changes. On the lines other than these 7 lines, only the service will be extended and service will be provided until the end of the extension, as in the previous periods. Unless there is a special situation and it is announced, the lines that will only make extension on the services are as follows:
M3 Kirazli-Basaksehir,
M9 Bahariye-Olimpiyat,
T1 Kabatas-Bagcilar,
T3 Kadikoy-Moda,
T4 Topkapi-Mescid-i Selam,
T5 Cibali-Alibeyköy Coach Station,
F1 Taksim-Kabatas
These lines above will extend their services with this principle.
How Maintenance Activities Are Changed?
As Metro Istanbul, we attach great sensitivity and importance to our Maintenance Concept so that you, our valued passengers, can have a safe and comfortable journey. In addition, we attach importance to the maintenance and repair activities of our lines and vehicles in order to maintain the high punctuality and success rate of our businesses. In order to maintain the same service quality, we applied some changes to our Maintenance Concept so that the night metro operation does effect our maintenance and repair activities negatively. Routine and planned maintenance and repair activities carried out on weekends in our lines that will operate as night metro have been shifted to night work on weekdays for this reason.. Maintenance and repair activities on lines outside the night metro system have been shifted to weekends to preserve personnel and work balance, ensuring that there is no disruption in maintenance and repair activities.
Night Metro Fares
Double Fare tariff is applied in the night metro as of August 30, 2019. When the card is read to pass through the turnstiles as of 00:30, which is the start of the night timetable, DOUBLE TARIFF is charged over the tariff including the relevant card. The system returns to the normal tariff with the end of the night services at 05:30 in the morning.
Integration
Night Metro lines provide integration with MetroBus and bus lines within the night bus system operated by IETT.
You can access the closed entry/exit list of the Night Metro services using this link.