Your Journey is More Comfortable with the Trains with 8 Carriages
Publish Date

03.10.2019

Share
European Week of Sports Brought Mobility to Istanbul…
Istanbul Metropolitan Municipality organised various events in between September 23rd and 30th within the context of European Week of Sports. Citizens showed great interest in the events that are aimed to boost the mobility of the people of Istanbul in their daily lives.
Istanbul Metropolitan Municipality provides all kinds of opportunities to the people of Istanbul to spend more healthy and active life so they can improve their life standards. Istanbul Metropolitan Municipality also provides accessibility for everyone with its sports facilities, sports implements at parks and sea coasts along with its walking and running tracks with the sports activities it organises.
"Sports at Metro"
Istanbul Metropolitan Municipality provides continuous support for sports throughout the year and contributes to European Week of Sports which is being celebrated since 2015, by organising various events in between September 23rd and 30th within the context of "Sports at Metro" organisation. Events featured options for people of Istanbul to be more active in their daily lives.
Metros of Istanbul carry over 2 million passengers every day and they hosted various sports activities for people of Istanbul. Mobile sports trail, bike race simulator and mini golf field are established at Yenikapi Station within the context of the event and citizens got their body fat measured as well.
Surprise zumba shows are arranged at Yenikapi Metro Station at various hours of the day. Citizens also took part and contributed to these amusing shows.
National Athlete Competed With the Tram…
Istanbul Metropolitan Municipality broadcasted awareness videos through its channels and its social media accounts during the week to encourage people of Istanbul for mobility and sports. Batuhan Bugra Eruygun who is the Official Emissary of European Week of Sports for Turkey and the first sportsman who was able to run 110 meters hurdle race under 14 seconds and 60 meters hurdle race under 8 seconds in history of Turkish Athletics took part in these relevant videos. As a part of the awareness activities, the athlete competed with the tram in between Eminonu and Karakoy stations of T1 Kabatas-Bagcilar Tram Line and he finished the race before the tram.
National Athlete Eruygun took part in relevant videos where behaviours that are worthy of notice were indicated and to increase the usage of stairs instead of lifts and escalators were emphasised.

Tüm Etkinlikler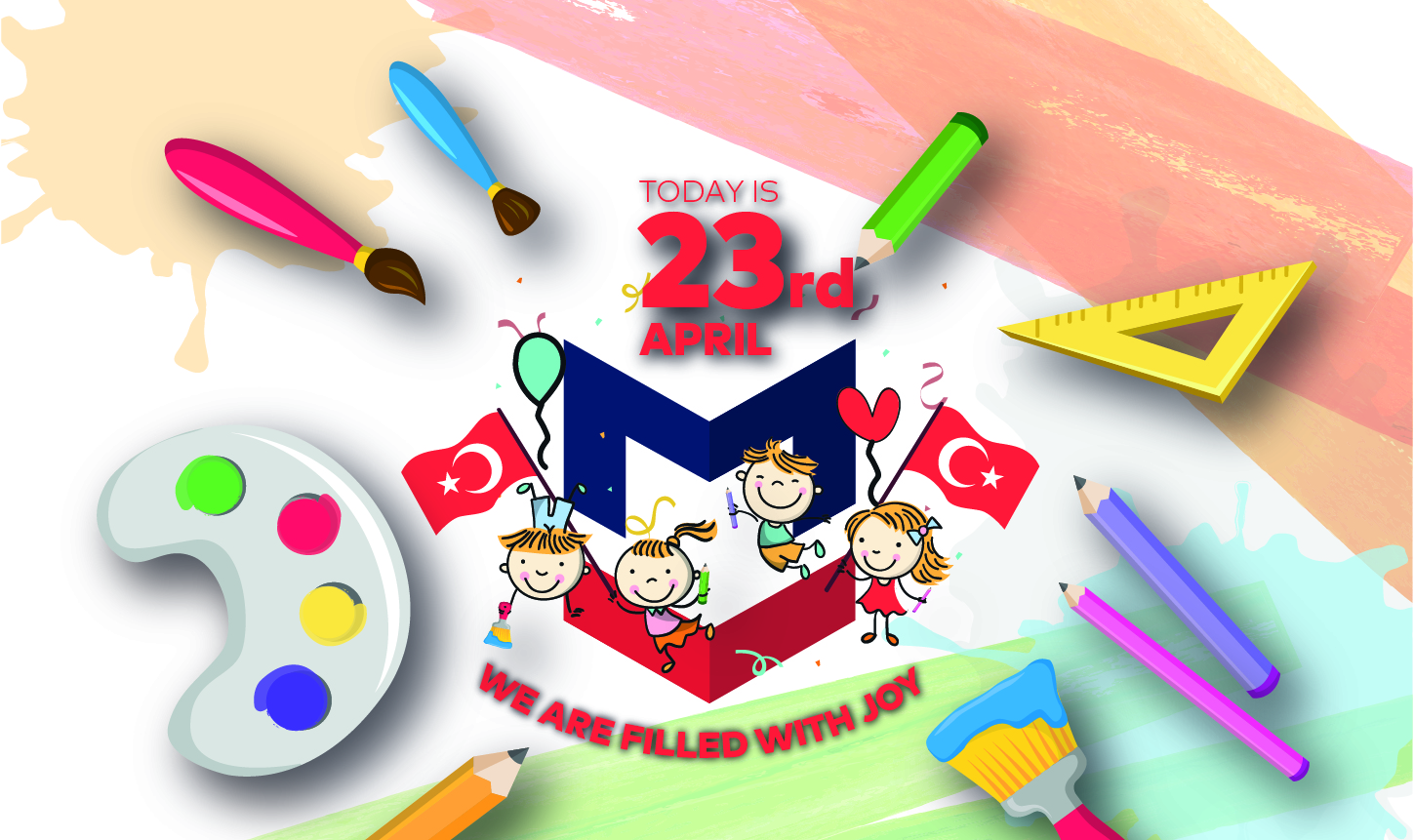 Istanbul's metros will be coloured with children's paintings
Metro Istanbul, which is one of the affiliates of Istanbul Metropolitan Municipality (IMM), will exhibit " Hayalimdeki İstanbul (Istanbul in ...
read more
---